Boulevard 2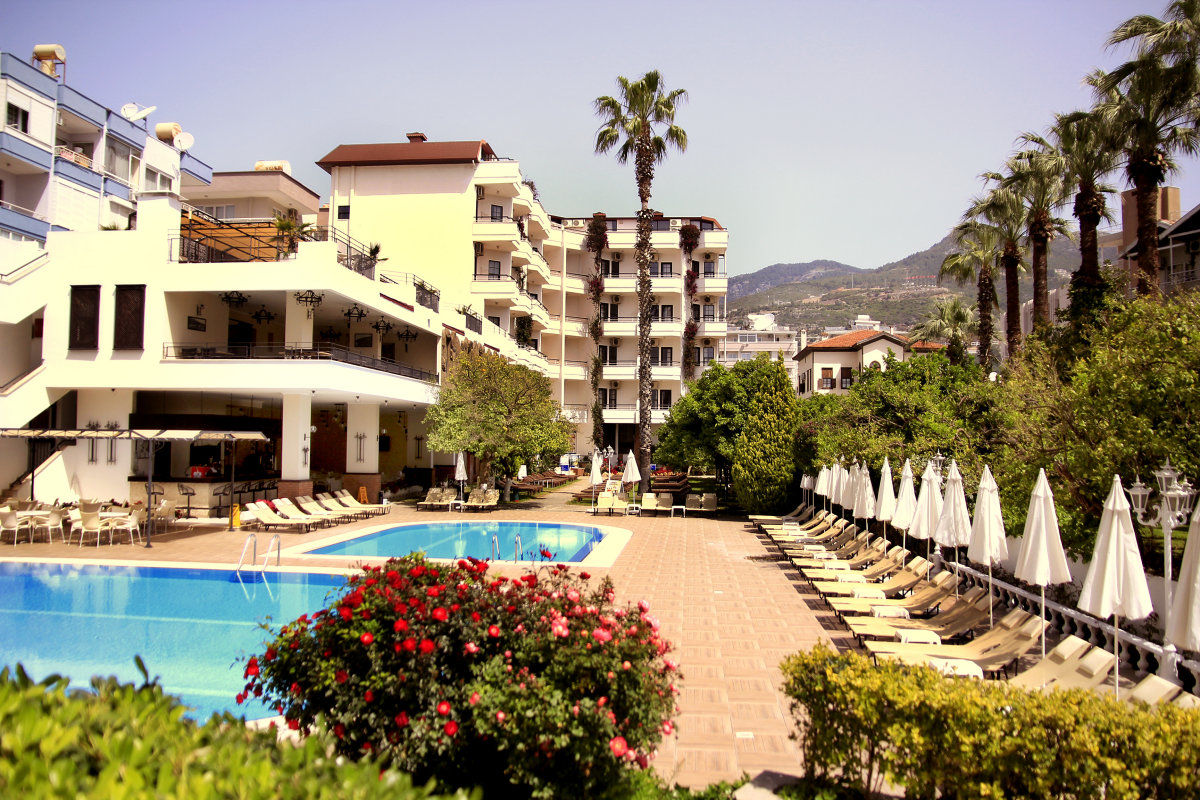 Boulevard 5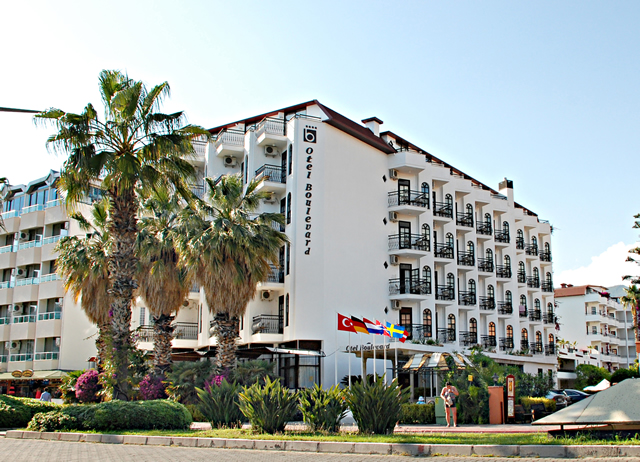 Boulevard 4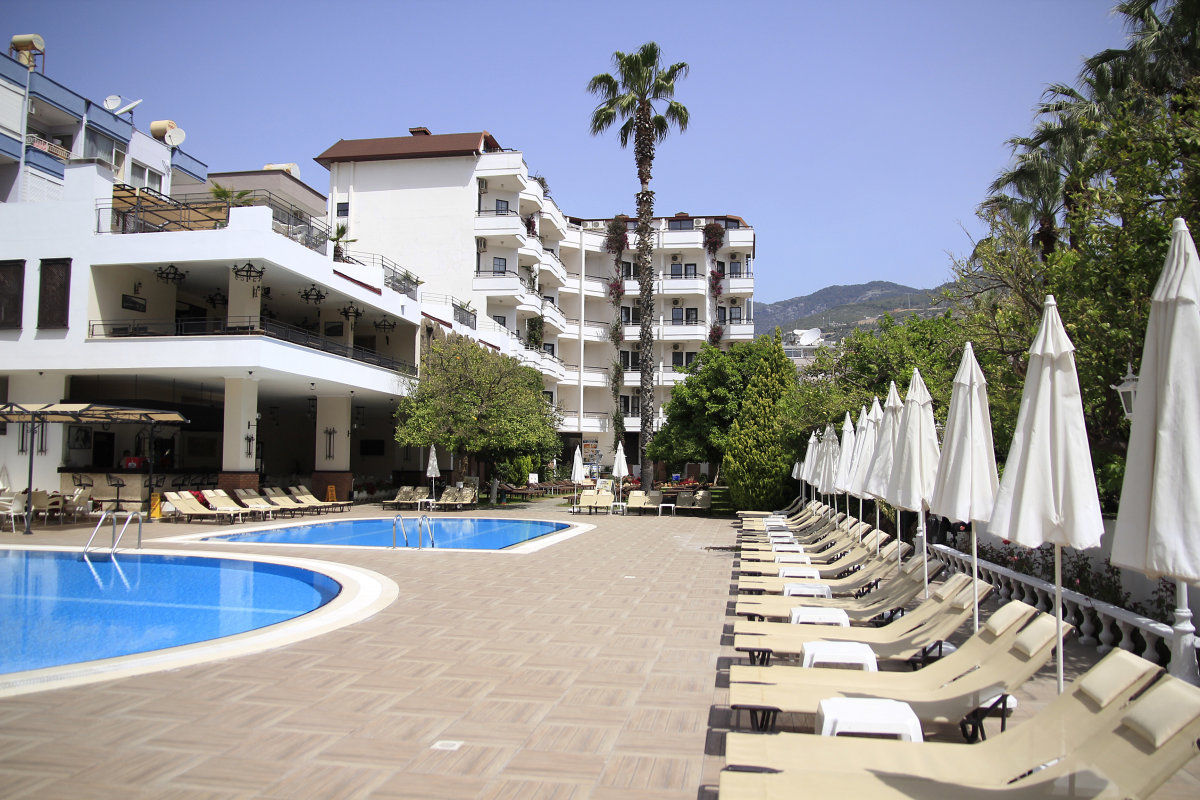 Boulevard 8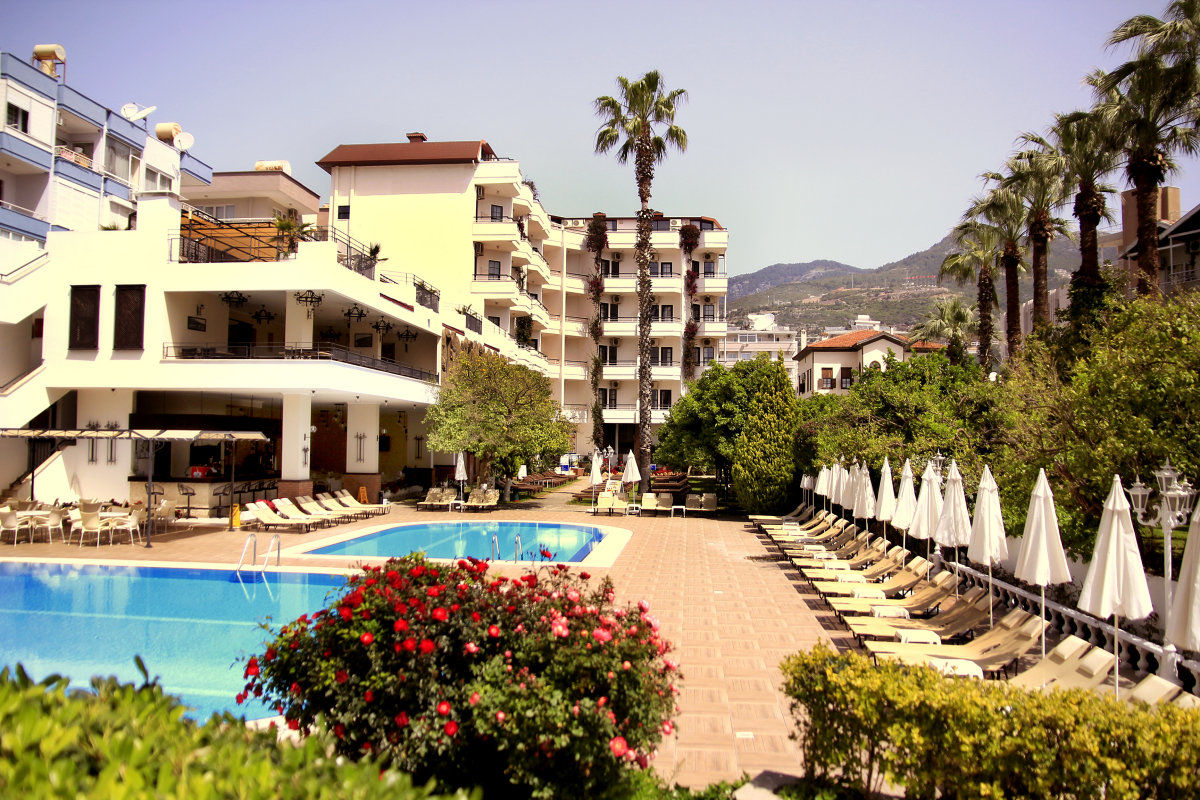 Tour Operators
Sunweb.Dk
Sunweb.Nl
Sunweb.be
Sudtours
X Travel
Corendon
Detur.dk
Detur.se
Detur.no
Aurinkomatkat.fi
Suntours.dk
Primotours.dk

Fti
5 vorflug
Tropo
Ferien
Lmx
Der tour
Its
Travelix
Christiantour
Fıscher
Exim tour
You Travel
Hotel

Information
Welcome
In 1987 Hotel Boulevard Was Built On The Alanya Which İs Pearl Of Tourism.And Then İt İs Restorated İn 2011. We Will Be Glad To Work For Our Guests On Our 24th Years Too.It Was Built On The 4000 M2 Area Which İs Close To The City Center.It Has 100m Lenght Sandy Beach.Total 116 Rooms – 235 Beds 112 Rooms Are Standart Room, 3 Rooms Are F Amily Room,
1 Room Handicapped Room.
All Rooms Have Balcony And Most Of Them Sea View.All Rooms Have Split Aircondition, Minibar, Sat. Tv,Direct Dial Telephone,Hairdryer And Dusche.
---
Tour Operators Rooms & Suites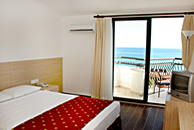 The Rooms Are 25m2 Wide And All Of Them İs Decorated Comfortable..The Standart Rooms Are Awailable To Stay For 2+1 Pax.Family Rooms Are Awailable To Stay For 5+1 Pax Wıth Extra Bed.All The Rooms Have Tv, Wc, Dusche,Hair Dryer,Telephone, Minibar ,Split Aircondition,Balcony And The Ground İs Covered With Ceramic.
Restaurants & Bars
Units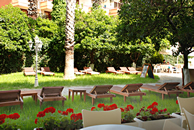 Main Restaurant (İnside And Outside),An A'la Carte Restaurant,Snack Service,Pool Bar,Lobby Bar, Tv Room ,İnternet Cafe,Meeting Salon, An Outdoor Swimming Pool,Chıldren Pool ,Turkish Bath (Hamam),Sauna,Fitness Center ,Mini Club ( 04 – 12 Ages ),Children Playing Area ,Hair-Dresser ,Doctor.
Actıvıtıes Wıthout Charge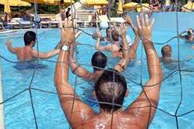 Turkish Bath (Hamam),Sauna,Fitness Center,Chaise Longues – Sunshades-Sunbed (On Pool) , Table Tennis, Mini Club ( 04 – 12 Ages ) 10.00 –17.30,C/In Day A1,5 Liter Bottle Water İn The Minibar
Actıvıtıes Wıth Charge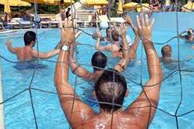 Safe Box,Billiard,Ala Carte Restaurant,Beach Bar,Beach Towel-Chaise Longues – Sunshades-Sunbed (On Beach) Massage, Peeling ,Hairdresser, İnternet Cafe Post Service ,Fax And Telephone , Laundry,Dry Cleaning, Rent A Car, ,Medıcal Care ( Doctor, Minibar, Turkish Coffe,Fresh Juices, Nescaffe-Cappucino,İce-Cream Drinks With Bottle And Can,All Kinds Of İmport Drinks, All Drinks After 23.00
Destination
Antalya Airport 110 Km , Alanya Center 500 M , Beach 50m (There İs A Road Between Hotel And The Beach)